Digitech Group
Digitech Group is a publisher and integrator of innovative software solutions for the digital transformation and optimization of "core-business" processes for public administrations, banks and private companies, both in France and internationally.
With 30 years of well-established experience and proven core-business expertise, Digitech group is committed to offering you the best solutions to meet your organization requirements.
Audit, customized proposal, support for change management are all services that will ensure satisfaction and the success of your projects.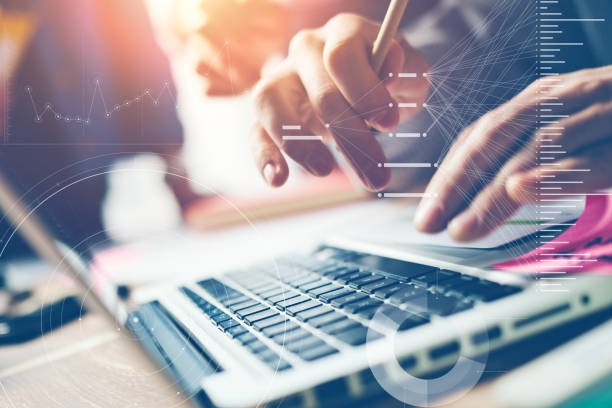 Our solutions
Our entities

Publisher and integrator of dematerialization solutions
(scanning, GED, workflow) for public administrations, banks and large private accounts..

Publisher and integrator of dematerialized solutions
EDM and digital solutions
specializing in international projects
of civil status modernization.

Digitech Group is publisher
and integrator of innovative
software solutions


They trust us